5' 8" height, 160 pounds weight
173 cm height, 73 kg weight (11 stone)
Jimmy Henderson

5 Ft. 8 Inches - 160 lbs.

This is how i look like mostly.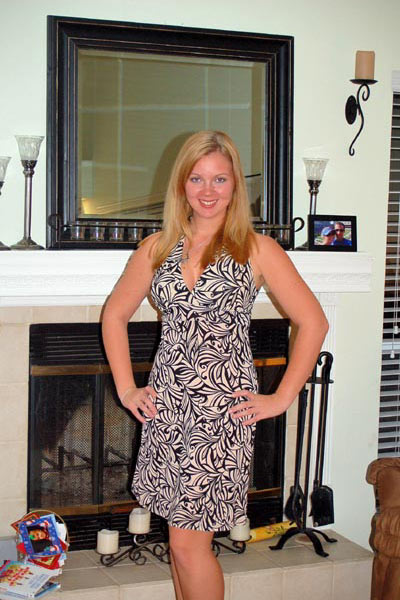 Meg Galloway
5' 8"
160 lbs.
Hi Rob,
Here's a photo of me -- 5'8" at 160 pounds. I am always surprised at how much people weigh and I'm sure other people are, too. I imagine if I told someone on match.com that I weighed 160 pounds, they would assume I was significantly overweight. This site proves how distorted our (or at least my!) body image views are...thanks Cosmo magazine!
Thanks for this site...it's super cool.
Lisa
hello,
my name is kristin i.
i am 5' 7.5" and weigh 158.
(Dress size 8)
---




| BMI - Body Mass Index | Age Chart: 1-100