5' 7" height, 200 pounds weight
170 cm height, 91 kg weight (14 stone)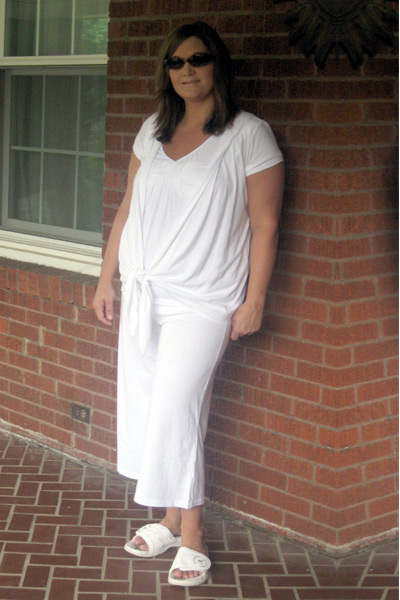 My name is Lisa. I am 5 ft 7 inches and I weigh 205 pounds.
---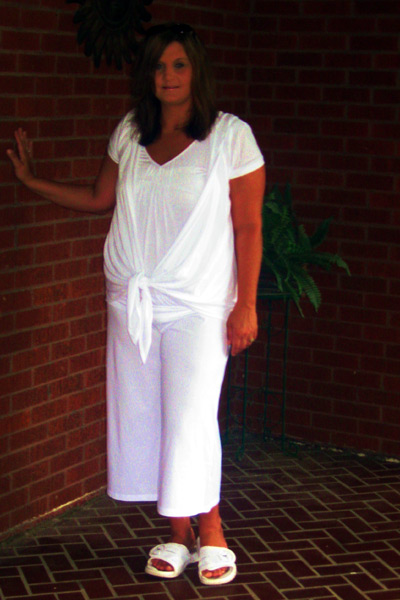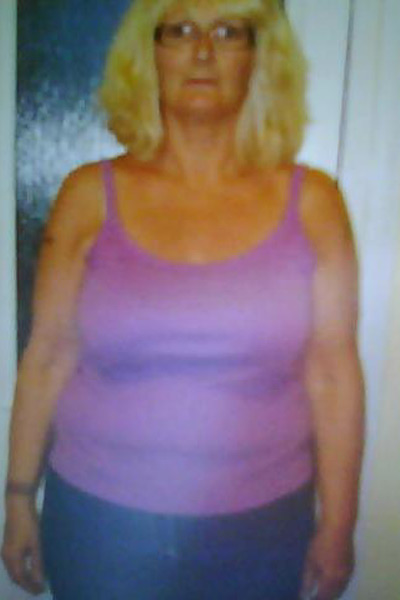 hi i am 5ft 7 in and i weigh 200lbs my name is valerie thank you
Dress Size: I am usually a size 16/18 depending on make.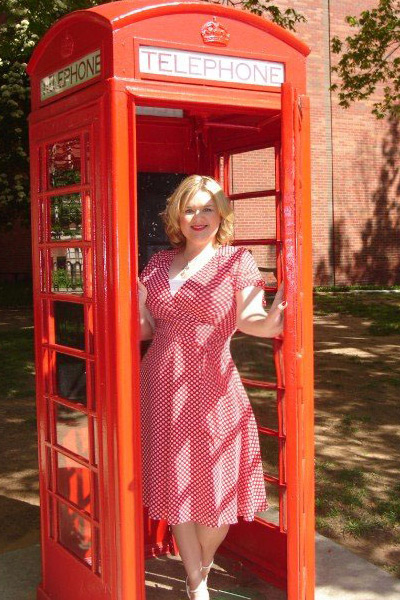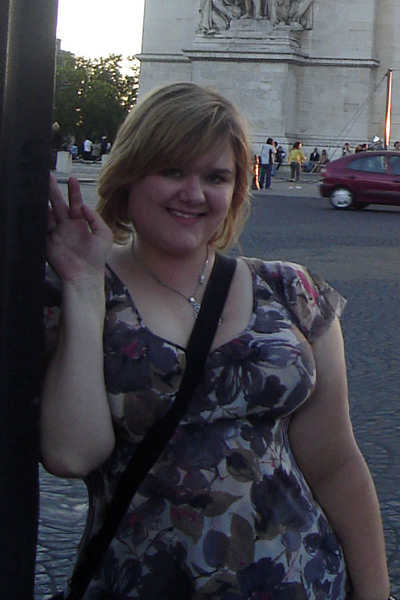 Hi, there:

I noticed that you don't have anyone at my height and weight on the chart, so I thought I'd send some pics. They aren't perfectly straight on, but they're pretty close. =) I hope you can use them. I'm about 5'7" and 1/4 inch, and I fluctuate between 195 and 210 lbs. Let me know if you need any additional information.
My dress size is about a 12-14, if that helps.

Sincerely,
Christina
---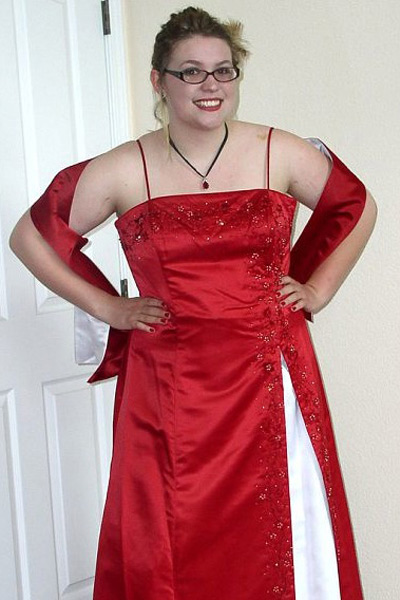 My name's Christine

I noticed that I fit in a number of slots on your chart and would like to help out.
5'7'' 200 lbs age 16

Christina





| BMI - Body Mass Index | Age Chart: 1-100