5' 5" height, 170 pounds weight
165 cm height, 77 kg weight (12 stone)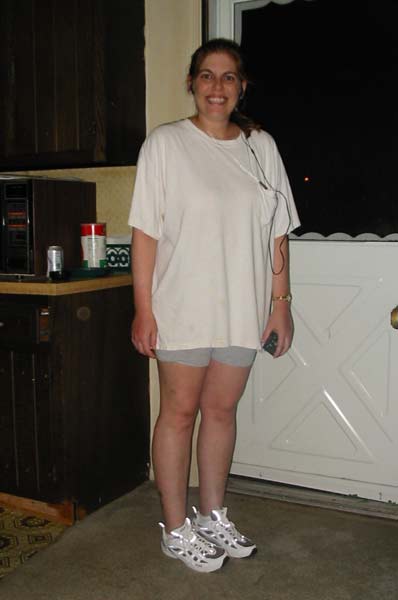 5'5"
weight in this pic is around 170 pounds.
I have a few more pics at different weights since i have been on a 2 year weight loss journey but i dont have full length shots for all my weights up to 210 pounds. i currently weigh under 110 now.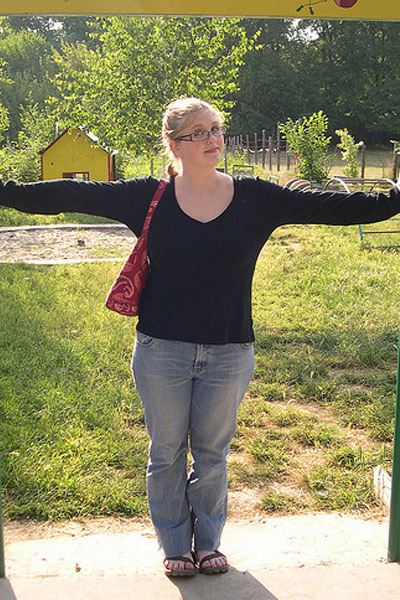 Thank you so much for this.
This has really helped put my own weight into perspective. Here's my contribution if you would like: around 170 (22 years old).
---




| BMI - Body Mass Index | Age Chart: 1-100