5' 3" height, 110 pounds weight
160 cm height, 50 kg weight (8 stone)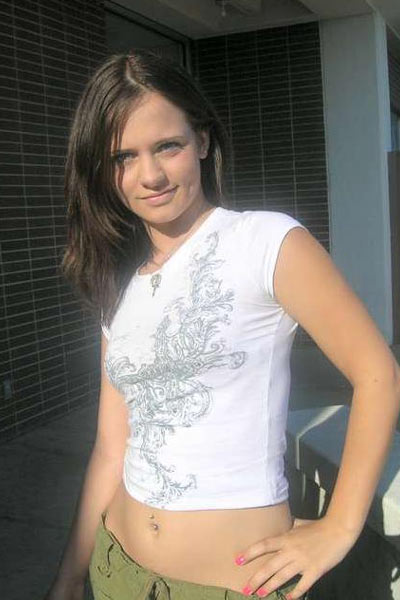 Scroll Down the Page for More Pictures
Laci
5' 3" 110 lbs - 19 yrs old
Dallas, Texas
---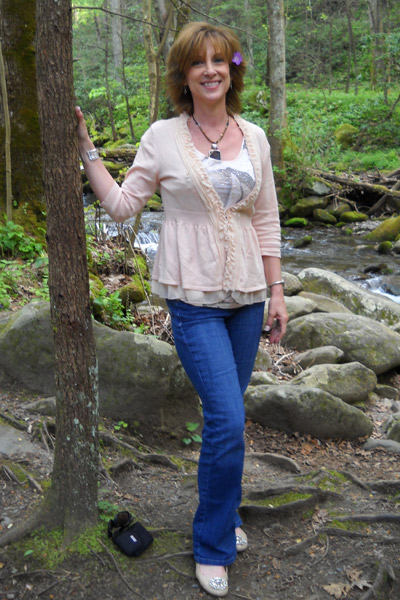 My name is Pati. I am 52 years old. I am 5'3" tall and 113 lbs.
Hope to assist you with by providing this pic! Thanks... Regards, Pati
---
Hello Im Katrina
Im 18 years old, im about 5'3 and 105-110 lbs.
I eat as healthy as possible, and exercise when I feel motivated, mostly just alot of walking.
Your idea is genius its more realistic view of body image.