5' 2" height, 130 pounds weight
157 cm height, 59 kg weight (9 stone)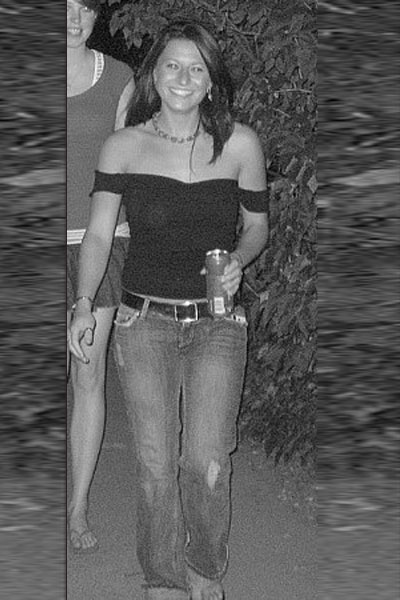 i have no idea if you are still doing your site- but i have these if you want:
i am 5'2 and 130 lbs.

Elisabeth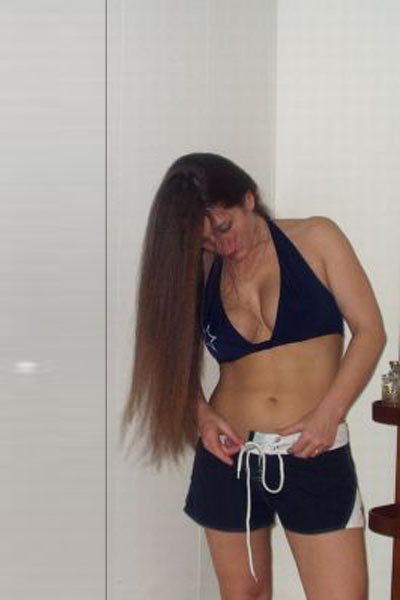 What a wonderful idea!
There are so many people who have no idea how different people can look who are the same height and weight.
Here's me:
Keri
5'2" - 130lbs - 38 yrs old
New York, New York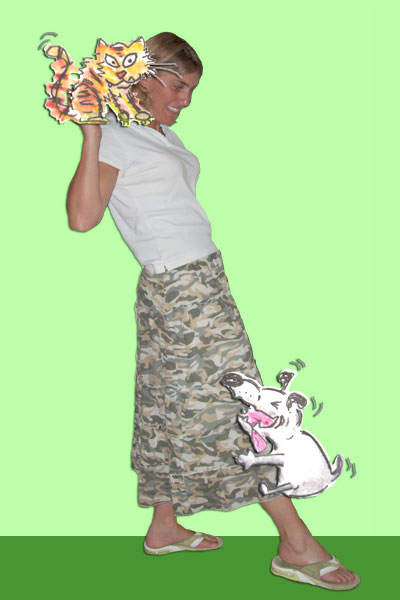 Hi Rob,
I love your experiments, especially the Light Sharpener. Got those mirrors on yet ?
Here's some data for your height/weight chart;
Name: Kari C.
Height: 5'2"
Weight: 130 lbs.
website: www.blueflystudio.com
other info: Found Cockeyed while researching how to build a 4 foot paper maiche cactus complete with blue Christmas lights for spines.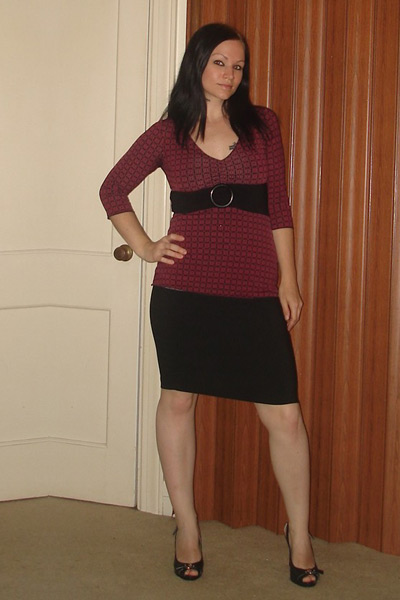 Hello! Neat idea!

My name is Chelsea Brunner and I'm 5'2" and 130lbs.
(Dress size 8 or M)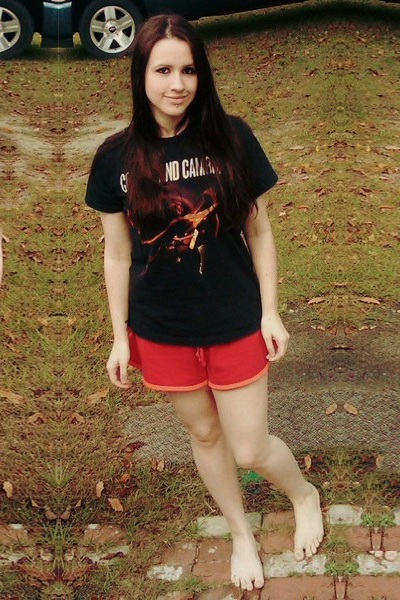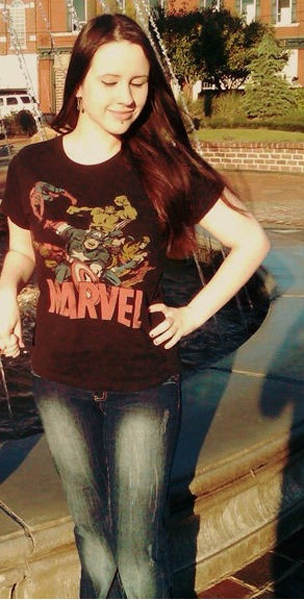 Hi, I love your chart! I'd like to donate a couple of pictures. :)
My name is Tammy, I'm 5'2" and 132 lbs.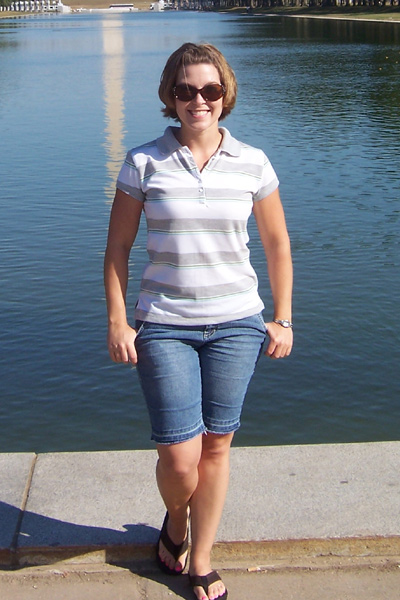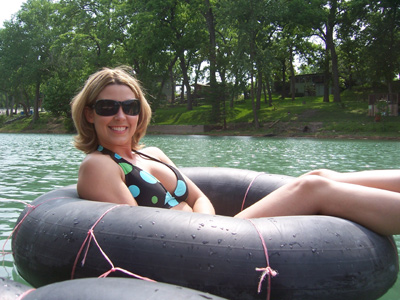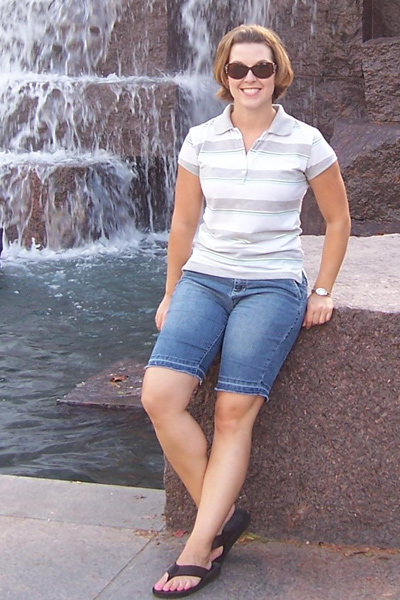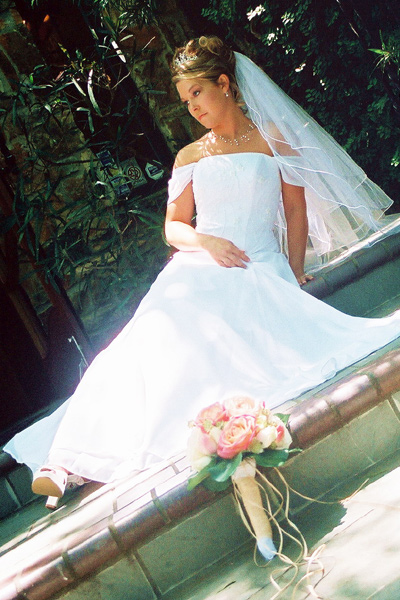 Hello... this is me at 5 '2 and 132 lbs. I have just started diet plan and I hope to send in an after picture too. I was a gymnast for 10 years and I currently do marathons.
PS Great idea!! I don't feel so fat after all.... when I look at the other 5'2 130lb girls, they r beautiful!

---