5' 0" height, 130 pounds weight
152 cm height, 59 kg weight (9 stone)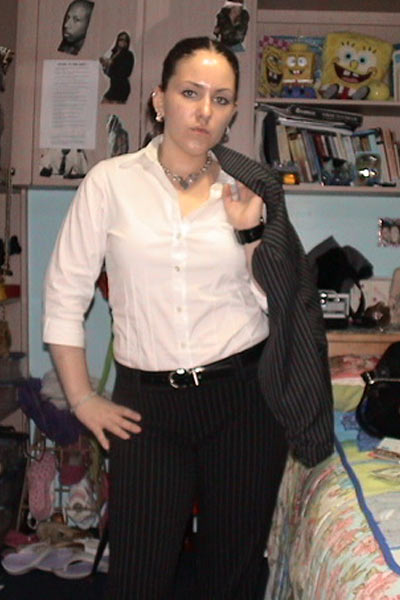 ok i went through some weight gain and weight loss but maybe you can use each one for the 5ft section but here we go
Name: Alina Fernandez
Height: 5'0 ft / 60 inches
Weight: 133 lbs

1. picture of me now at 133 lbs
2. picture of me at 145 lbs 3 picture of me at 162 lbs
that's about it and i know they dont show me down to my feet but pretty much show you my body in general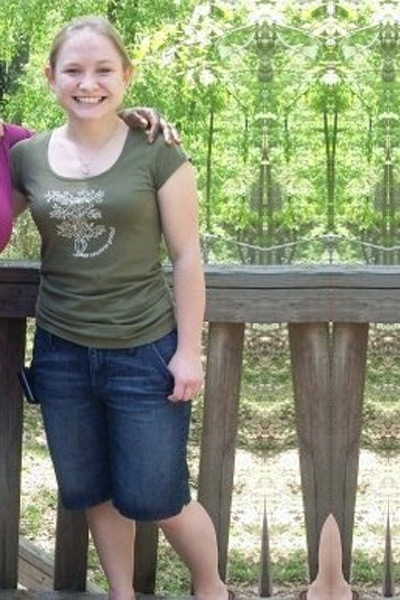 Rob,
My name is Lauren, I am 5" 0' and weigh 129 pounds.


I am 4'11 3/4" and in this picture I weighed about 130 pounds. I usually just say "not quite five feet," but figure my exact height is germane in this case! This is one of my favorite pictures of myself. I am 34 years old and am usually mistaken for younger.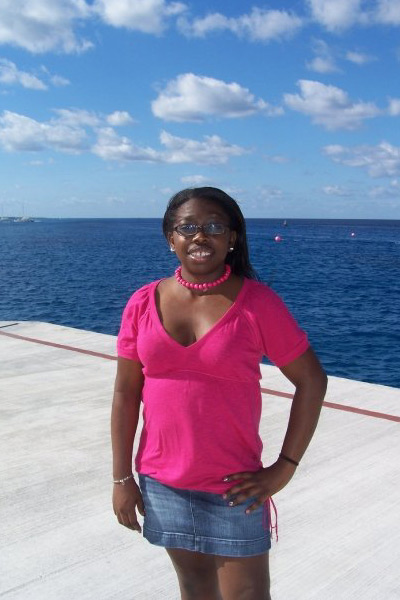 Hi,
I think its really cool what you are doing, and I just thought I'd help out. I think the 5'0 and 130lb spot is open. I'm actually 5'0 and 134lb to be exact. My photos are attached. I attached 4, so you can choose which ones will work best if you choose to use me at all.

Drenna :)
---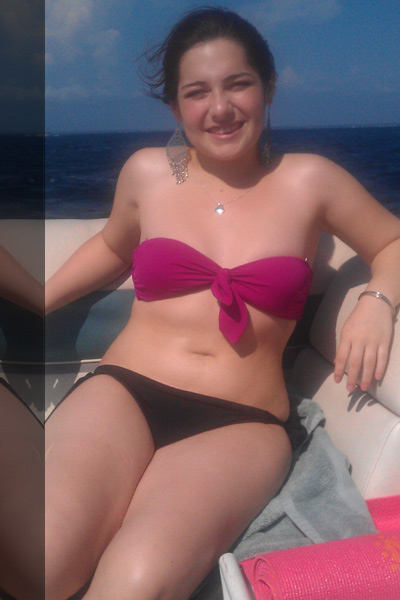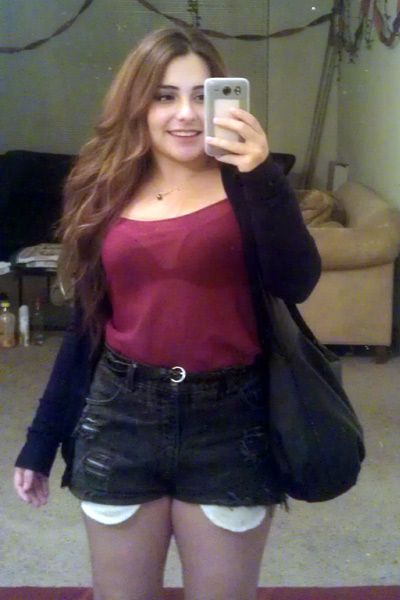 I see that you dont have very many pictures for my height 5'0 so thought i would put some in!
I am a very pear shaped body type, I have a lot of hips and butt. I put a few pictures in so there would be diffrent body shapes :).
The picture of me in the skirt and crop top I weigh about 123 lbs and in the other two are older pictures i weigh from 130-132 lbs in those photos!
Hope you can use these so you will have some more youthful body references, I am 19, 5'0 and 123 lbs

Thanks,
Stephanie
---




| BMI - Body Mass Index | Age Chart: 1-100